When booking a golf holiday, you must first decide where you would like to travel to. Golf fever is mounting for many golf goers and planning a holiday can be stressful. Browsing through the internet looking for the best deals on flights and golf resorts can take time. The all-inclusive golf holidays are growing quickly in popularity. You buy an all-inclusive package holiday, and it includes everything you need from the dream golf course to the perfect hotel. Here is our guide to the top golf holiday destinations in the world.
Scotland
Scotland is known as the home of golf and as a golfing holiday destination, it ranks the best in the world. It is located on the Fife coast, North of Edinburgh. You can't consider yourself a serious golfer if you haven't played on one of Scotland's amazing golf courses. The country is considered the birthplace of golf, the rules, the golf courses, and the golf member clubs. There are over 570 golf clubs and Scotland is home to one of the oldest golf courses in the world. The golf sport began in Scotland in the 15th century. Combining its impressive history and rugged landscape, Scotland should be your next holiday destination. All golf courses in Scotland are open from the 1st weekend in April to October/November, with some remaining open all year. St Andrew's old golf course is one of the best golf trip destinations in Scotland. Some of the most iconic sights in Golf can be found at St Andrew's including the old course hotel and the Swilken Bridge. St Andrew's has 7 courses, as well as a respected golf and coaching shop. St Andrew's has staged 29 open golf championships. Playing at St Andrew's golf course is an experience and worth the trip to Scotland.
Ireland 
Golf in Ireland has an excellent reputation for spectacular scenery, challenging courses, and a golfing history dating back to the eighteenth hundreds. Ireland is renowned for having some of the best golf courses in the world and designed by many famous names of the past and present. Golfing holidays in Ireland have become very popular in recent years due to the countless hotels and championship courses available across the country. The golfing courses around Ireland are world-class. Many hotels are very convenient and easy to travel to within a distance of some of the top golf courses around Ireland.
From stunning views and magnificent coastal courses to peaceful parkland settings, Ireland tourism has everything to offer when it comes to the best golf holiday destinations. Adare Manor is one of the finest and leading hotels in Ireland. It is a superb 5-star golf resort and hotel set around an 18th-century manor house in the village of Adare in County Limerick. Adare golf course was designed by the renowned American architect Robert Trent Jones Senior.
It is one of the most beautifully located golf courses in the country, on every golfer's wish list. It is an 18-hole golf course. The 18th finishing hole ends beneath the manor walls. The Adare manor is scheduled to host the Ryder Cup in 2027. There are also some fantastic chauffeur driven gold tours in Ireland to explore.
Turkey
Turkey is growing as a prime golf holiday destination. Golf courses around turkey boast of some of the best kept and pristine courses in Europe. The heart of Turkey's success is the quality of its golf courses, resorts, and hotels. There are so many high-end options for golfers to choose from, but the Montgomerie Maxx Royal Belek Golf Resort is one of the best options for a golf holiday destination. The 18-hole golf course was designed by 8-time European Tour Order of Merit Champion, Colin Montgomerie. The course measures over 7,000 yards from the championship tees. It is home to one of the finest golf tournaments which provide you with a unique experience. There are 8 lakes dotted around the course and the course represents a tough golfing challenge which is ideal for golfing enthusiasts. The Gloria golf club is a large golf complex in Turkey. It has 3 golf courses, an old course with 18-hole, a new course 18-hole, and the Verde course 9-hole. The Gloria golf club provides an unforgettable experience for every golf enthusiast. The Gloria golf courses are international standards and will fulfill all golfer's dreams and desires. Turkey is the ideal country to improve your golf game.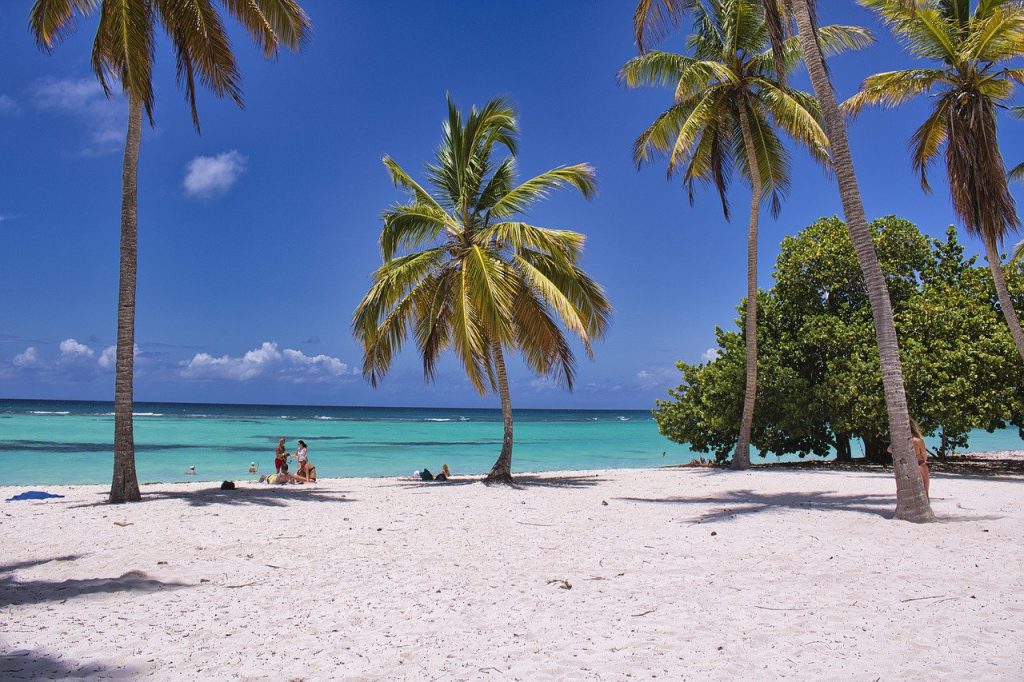 Portugal
Portugal has some of the most spectacular golf resorts around Europe with a combination of stunning coastlines, luxury resorts, and sunshine all year round. It really is a true favourite amongst many golf goers. The Algarve is one of the most popular and favourite golfing holiday destinations offering amazing sunshine and a wide choice of golf courses. Sao Rafael Suites are located within walking distance to the beach and the ideal resort for playing golf. The Alamos golf course is a good challenging short golf course for any golfing enthusiast. If you are a lover of nature and the great outdoors, then the Salgados golf course is the one for you. It has a shelter for birds and stunning views so you can enjoy a game of golf while listening to the birds in the background. If you are looking for a topflight golf course on Portugal's southern coast, the experts consider Quinta do Lago to be the very best. Here you can enjoy great hospitality in restaurants, bars, and shops while also enjoying a world-class game of golf. Quinta do Lago offers 5-star luxury hotels and famous golf courses, these courses include San Lorenzo, Quinta North, Pinheiros Altos, Quinta South, Vale do Lobo Ocean, and Royal Courses, and Laranjal. Vilamoura is also another popular golfing destination for many Irish people and one of the safest bets for combining both good golf and sunshine. With a great choice of hotels, entertainment, and restaurants, Portugal is the place to go for a fabulous golfing holiday.
We hope this guide helps you find the best Golfing Holiday destinations in the world.