Bootstrapping your business gives you total control over your business. Being an independent business person allows you to follow your vision without having to accommodate investors' concerns.
Choosing to be a self-sustaining entrepreneur requires extensive planning, creativity, and frugal thinking. Not many can get an idea off the ground with limited capital.
You need to know how to stretch the little funds you have to cater for all your business needs during inception. Do you want to earn money on the side? An online writing job is all you need to get that extra cash.
Here are 4 useful tips to help you bootstrap your business.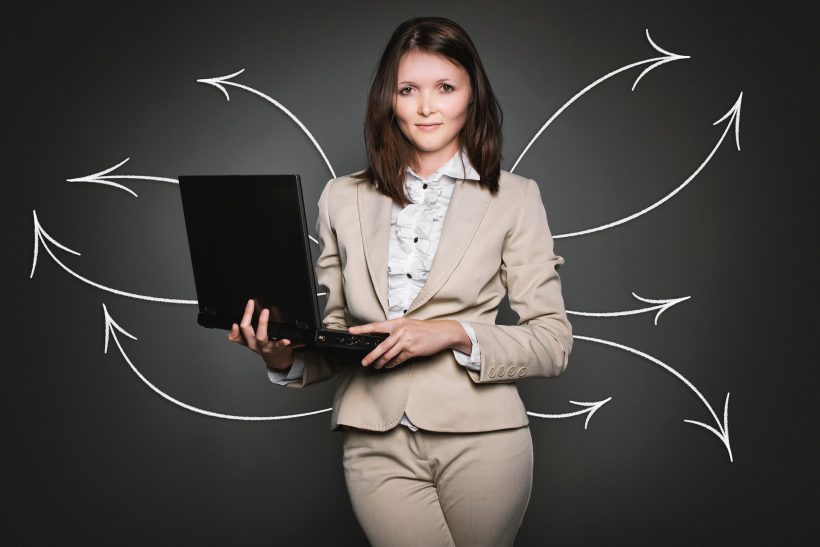 1. Focus on Slow Steady Growth
Throughout the bootstrapping timeline, entrepreneurs need to embrace slow, steady growth. You might be tempted to move into a bigger office when you start getting consistent cash flow.
However, spending more money when your business has barely got off the ground is a wrong move. Give your business enough time to be steady.
A sharp spending uptick will most likely leave you with no capital to take care of your day to day responsibilities. Growing in small increments ensures you have enough funds left over to keep you afloat.
2. Think Before Brining in Investors
You need to be careful with the investors you bring on board. Most investors prefer to fund your business, and in return, they get a stake in your business.
This might don't raise eyebrows in the beginning, but as your business gains momentum, you realize that you gave a significant portion of your business away.
If you can find a way of getting funds without bringing investors on board, by all means, follow that route.
Always ask for expert advice before you accept funds from an investor. Ensure you understand the contract from the get-go to avoid surprises down the line.
3. Look at Bootstrapping from a Positive Point of View
Remember why you are bootstrapping in the first place. Your perspective determines the attitude you have towards bootstrapping.
Remind yourself that you're cutting costs so that you establish yourself as an independent entrepreneur.
Getting the funds from an investor is fun but knowing that they own a portion of your business will hurt. Bootstrapping ensures that in the long run, you're the master of your own destiny.
4. Explore Your Options
Every entrepreneur has the power to choose their path. Use your connections to find ways of funding your startup. For instance, crowdfunding is an excellent way of raising the capital you need to get your business off the ground.
Many businesses are here today because the entrepreneurs thought outside the box. There is always a solution out there waiting to be explored.
Wrap Up
Bootstrapping a business is no child's play. As an entrepreneur, you have to be patient and keep your eyes on the price. Resorting to working with investors puts you at risk of losing control over your business. Ensure you seek expert advice throughout the bootstrapping phase of your business, so you don't make a wrong move.