Long gone are the days when the only things you could get delivered to your house were food and flowers.  We have a staggering range of choices in products available to be delivered nowadays.  From being able to get nearly any product from Amazon to subscription boxes, even liquor delivery in Niagara, nearly anything can be delivered to your doorstep.  Here are eight cool things that can be delivered to your doorstep every month.
Liquor
There are now one-off liquor delivery services or subscription box style ones that make sure you never run out of stock.  Both types are awesome services for different occasions.  If you have an impromptu party the one-off services will help you in a pinch when you don't even have time to run out and get it, while the monthly deliveries make sure you always have some on hand for when you have a particularly bad day.
Meal kits
These are typically weekly subscription boxes that offer recipes and all the ingredients to make them in one convenient package delivered to your door.  Great for people who don't have time, or don't want to plan meals but also don't want to eat out.  Other people who may be interested in this delivery service are people who are learning to cook.  These kits are often customized to dietary needs so that means they are ideal for the health conscience as well.
Produce
Weekly fresh, many times organic, produce can now be had for amazingly low prices that are comparable to what you would pay in store.  These delivery services usually only operate in a set range as they have deals with local farms to supply the fresh veggies.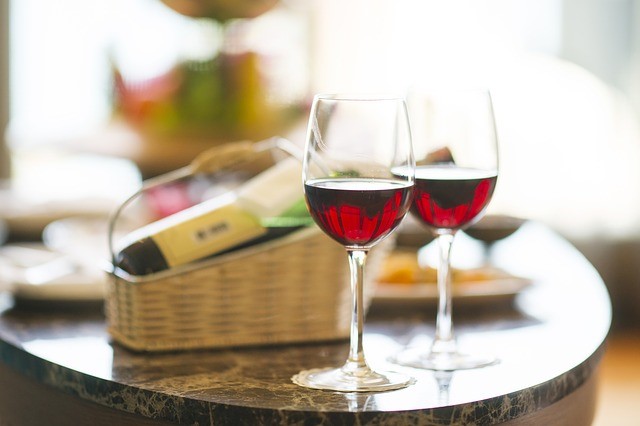 Dog Supplies
Pampering Fido is even easier than slipping him table scraps with dog toy delivery subscription services.  If your dog goes through toys with a vengeance these delivery services make sure your dog never runs out.  There are also comparable cat toy delivery services if dogs aren't your thing.
Coffee
Coffee addicts and connoisseurs rejoice.  There are many options for this service from your regular blend monthly to taste testing varieties.  They all offer different package sizes so you never have too worry about running out.
International Munchies
Sure it's easy to pop down to your local corner store and grab a bag of chips.  But what if you get a craving for something different?  If you like trying new things you can now get snack boxes with treats from nearly anywhere around the world, usually for very cheap.  Like Japanese sweets?  There's delivery for that.  What about Italian?  Yes, that too.  Have a craving for snacks from home?  That's covered!
Beauty Supplies
From lipstick and soap to razors and mascara you can get your toiletries delivered.  Never again be stuck in the shower and realize you forgot razors at the store.
Groceries
Grocery delivery has been something big chains have been trying to figure out for years and it seems that they are starting to work.  You can get your groceries delivered to you from some chains or have them picked out for you and ready for pick-up on your way home from work.
I hope this small sampling has opened your eyes to the wide array of delivery services available.  There are plenty more services available that almost anyone can find delivery for what they are looking for, you almost never need to leave your house!